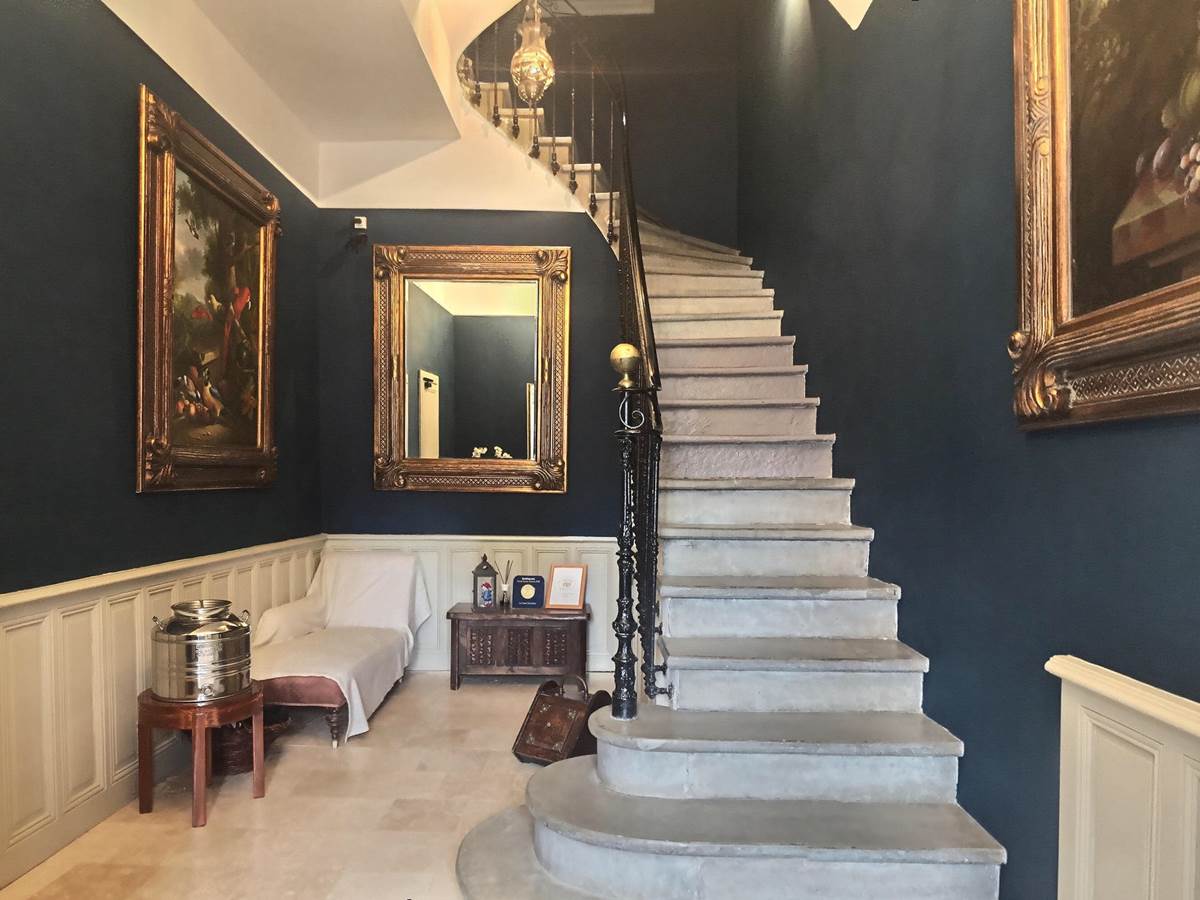 Terms & Conditions of Sales
General informations

Each reservation must be confirmed by the payment of a deposit corresponding to 50% of the price of your stay.
Arrivals are preferably between 5 pm and 9 pm (please warn Roberto in case of arrival at other times).
Departures are before 11am.
Breakfasts are served from 8:00 to 10:00.
The rooms are all non-smoking, as well as all the interior of the house.
Animals are not allowed in the house.

Terms of cancelation

- If cancellation more than 30 days before the date of arrival, the deposit will be refunded in full, 20 € bank fees will be retained
- If canceled 30 days before the date of arrival, the deposit of 50 %will not be refunded
- If the client does not show up the whole stay will be due.

cancelation "COVID special"
Exceptionally and only in case of governmental measures, no costs will be charged. You can either cancel free of charge or postpone your stay. Otherwise our conditions remain the same as above.